We import from over 100 countries world wide. Come learn more about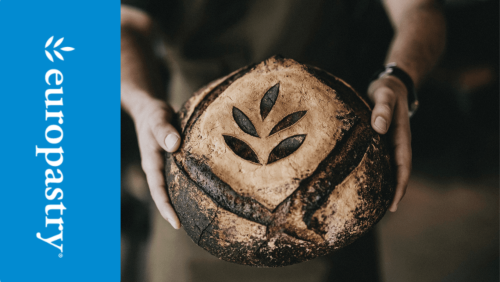 "Europastry is a global company with a startup mindset. We are primarily bakers eager to transform bakery as we know it."
 Europastry
---
Europastry is a global company that specializes in frozen bakery dough products. They combine tradition and innovation to offer high-quality and diverse products, such as croissants, muffins, donuts, breads, and more. They are also committed to sustainability and social responsibility. Europastry is a leader in the bakery industry, with a presence in more than 60 countries.
---
---
Avero Restaurant and cafe
---
Avero is a food service company that provides ready-to-eat meals, snacks, salads, sandwiches, and desserts for different occasions and needs. They use fresh ingredients and follow strict hygiene standards to ensure customer satisfaction. They also cater to different dietary preferences and restrictions. Avero is a convenient and delicious option for busy customers who want to enjoy quality food.
---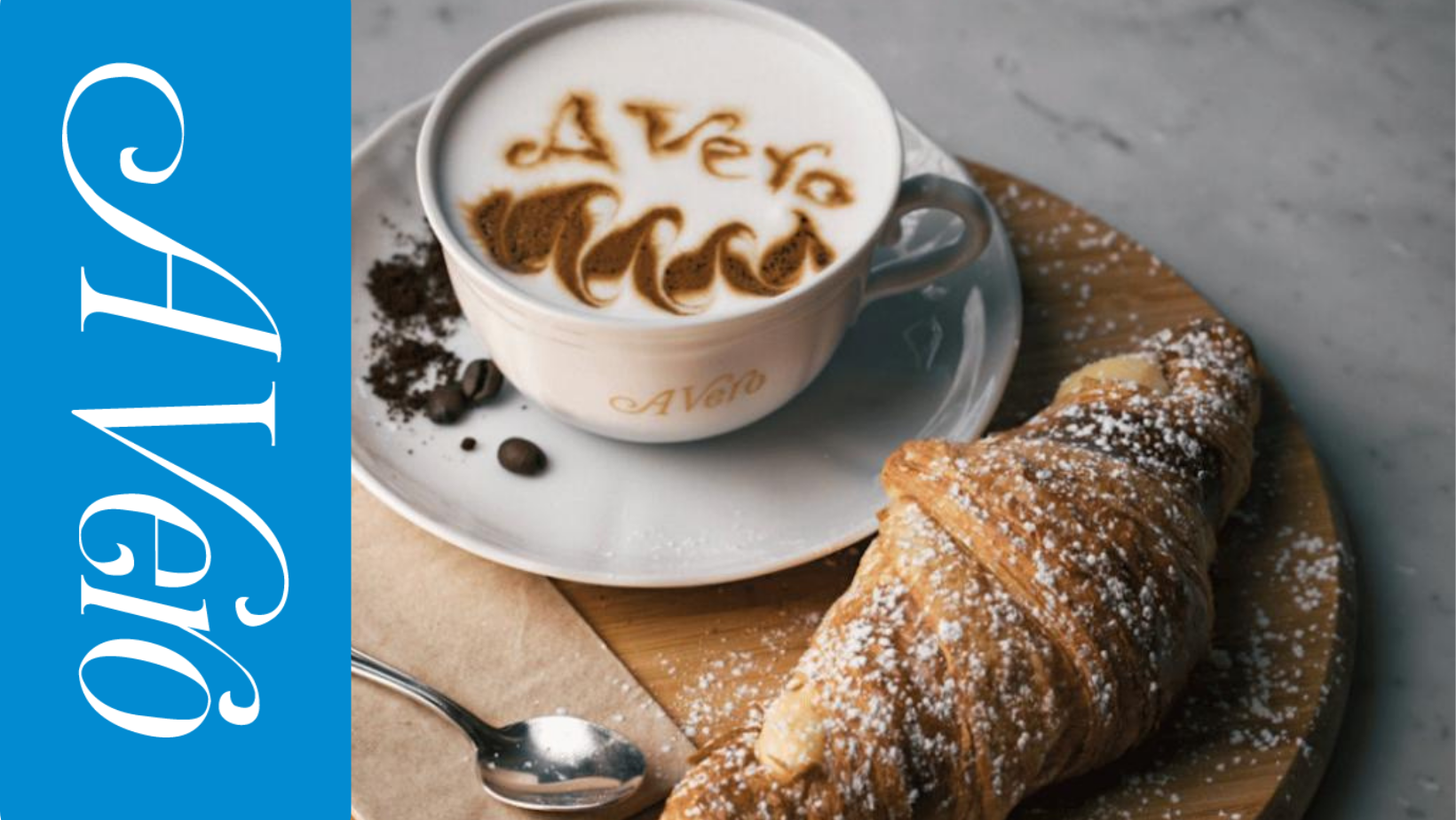 Your Finest Coffee Served Next Door!